About Payment
Payment is made in Advance to our company.
In some cases we give consideration about part payment .
Please contact us about this.
Payment can be remitted through the following ways.
(1) Irrevocable letter of Credit to our Bank.
Please,incase you want toplace order inquire about our Company's Bank Account.
(2) Through Western Union Money Transfer.
Also inquire from us when remitting payment through Western Union Money Transfer.
About packaging
Our packaging boxes are of good quality ply wood and are properly treated against Fungii.
Our packaging boxes are also light in Weight about 2 kilogrammes in weight.

About D.O.A.
In our Company's past Records our customers have never experienced High D.O.A. result ,this is because of our High Experience in Packaging for different organisms at diifferent Weather.



About Compensation
However, we give compensation to our regular customers.
NOTE
Reptizone will not be responsible for any D.O.A.case as a result of increase or decrease in the Temperature of Climatic condition of the Importing Country or countries.
It is always advisable for the importing country or countries to tell us the Temperature of the country and this will enable us know the types of packaging boxes to us for the shipment.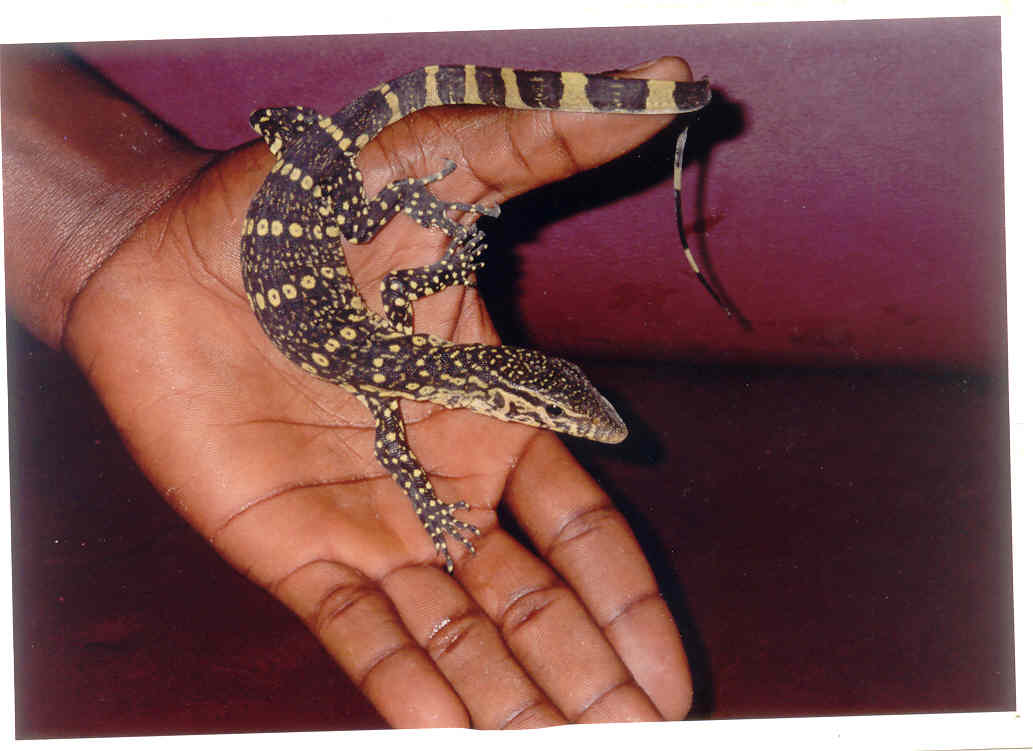 Minimum Order
We give consideration and as a result we give the oppurtunity to all New dealers in Reptiles to have the privillege to buy in any quantity.